NEW MODEL OF 307 HV4 CN3.1V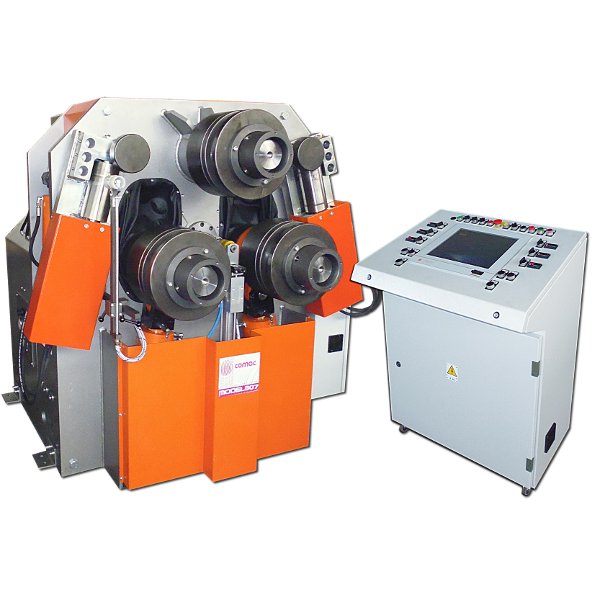 The new model of 307 is ready!
The new model of 307 has been successfully tested in Comac this week.
As it has been already done for the 311 model, the new machine has been designed in order to improve the mechanical resistance of the frame and to allow much easier maintenance.
The frame has been divided into 2 main parts, with the top one that has been strongly reinforced and the bottom one that has been designed to support the structure.
As promised, Comac is dedicating huge efforts to the products developments, in order to guarantee the highest reliability.